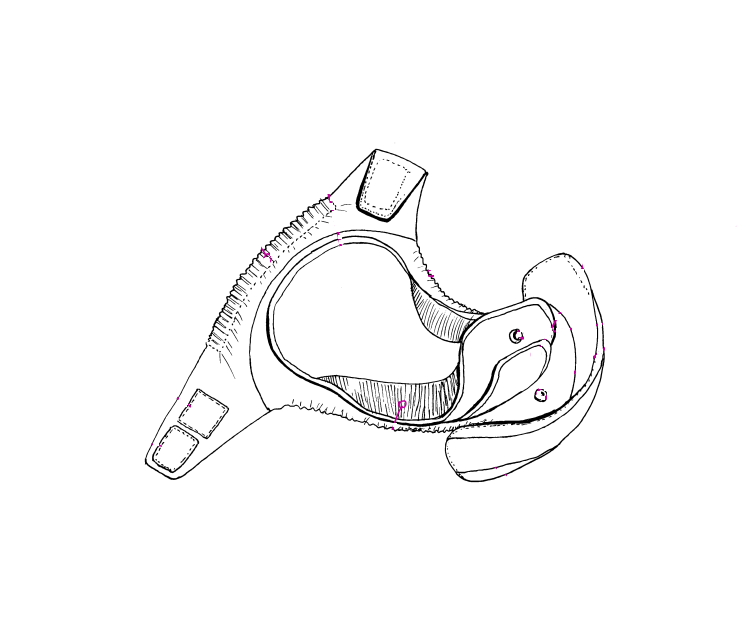 EasyMe Reusable Nappy is dedicated especially for parents who take their first steps in the world of the reusable nappies. This serie of nappies is similar to disposables concerning their look and functionality. They are undoubtedly the easiest reusable nappies on the market!
A number of similarities to disposable nappies are to help parents make an easy switch to cloth, and also to make nappies as easy as possible to handle for all caregivers.
Definitely try EasyMe Reusable Nappy if:
You are expecting a baby…
and you are facing a difficult choice. What type of nappies to use? Reusable or disposable… Instead of a big supply of disposables, buy a few EasyMe nappies – you can buy disposables at any time!
You are a first time parent…
and would like to try reusable nappies, but you are discouraged by the plethora of systems and types. We know it can give you a headache! That is why EasyMe has been created! To make is super easy, you just put a nappy on, wash it, dry it and repeat.
You need a healthy alternative…
your baby develops nappy rash? It's not uncommon. Instead of testing another brand of disposables, try EasyMe. It's the best you can choose for your baby's delicate skin.
You want to do something for the environment …
because you've noticed how many disposable nappies your baby uses. Yes, these nappies will take hundreds of years to break down! No disposable nappy produced so far has decomposed yet, can you imagine it?!
You are already discouraged from reusable nappies…
you had the motivation but you were overwhelmed at the beginning. Or maybe you struggle with fit or leaks? Try EasyMe, it is an innovative solution, super easy to put on and super absorbent, to minimise risk of the leaks.
The most straightforward reusable nappy is coming very soon <3.